Fall is right around the corner and there is nothing we love more than the crisp, boot and sweater weather. Here is a peak at what we will be rockin' this upcoming season!
THE BLONDE:
1. Work that Bootie
2. Flat Road Ahead
3. Knee High to the Sky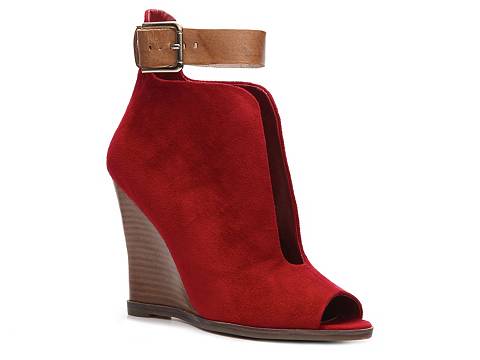 5. Wild Card
I love boots!! From dress shooties/booties to rainboots, fall is the perfect time to strut your stuff in a variety of styles. Be sure to spend a little more money on pairs that you will wear for a few seasons and also get boots to cover all the neutrals: tan, taupe, grey, black, and my favorite, cognac.
THE BRUNETTE
1. Thigh's the Limit
2. Fallin' for Fringe
3. Cut it Out
4. Wild in Wedges
5. Totally 90's, Dude
When shopping for boots, try to get pairs that can be worn both casually and dressed up. You also want versatility: flats, ankle boots, thigh highs, cut-outs. Boots are typically more expensive than your other seasonal shoes, so versatility is KEY!