I love jewel tones and lucky for me (and frankly everyone!) Pantone has picked them as the colors for Fall 2013 fashion.  Emerald to raspberry and royal purple look great on almost all skin tones and work perfectly as any piece of a wardrobe whether it be a dress, pants, or accessories.  I have decided to pick out a few pieces for the upcoming season; but, that's too easy.  So, I have decided to pick out 5 different pieces for under $150.
Pantone Fall 2013 Fashion Colors
1. Hat
2. Outerwear
3. Pants
4. Blouse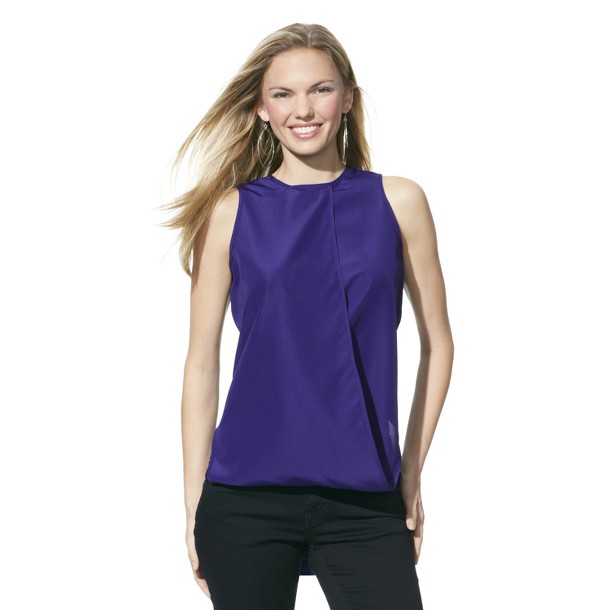 5. Dress
These 5 pieces total $115 and some change.  That is less than $25 a piece and each of these will transition well into your existing wardrobe, they will go well with all neutral accessories, and will continue to be fashionable colors well past this fall.